We encourage freelance entrepreneurship and start-ups, and we meet different needs, from start-ups to key accounts.
Expertise
We've been in the field for over twelve years and we've developed real expertise with key accounts in the region.
Our business engineers with their respective IT experience, whether as freelancer or engineers, are specialised by business sector to offer solutions adapted to your needs.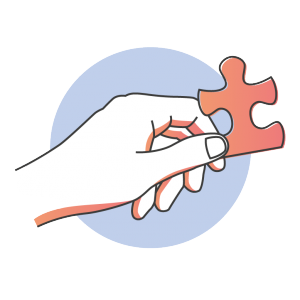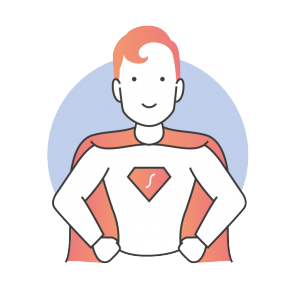 Reactivity
Our daily challenge is to pull out all the stops to satisfy you.
Clients, we take all the necessary actions to introduce you adequate profiles as quickly as possible.
Freelancers, your search for an assignment is our priority. The team knows your availability whether it's tomorrow or in the future.
Our plus: our management services commit to pay freelance invoices within 35 days on average regardless of our clients' payment terms.
We're next door
Our regional locations and the presence of on-site consultants means we can build a close and long-lasting relationship with our partners.
We make it a point of honour to meet all the freelancers, to have regular follow-up of services-in-progress with assignment updates every 6 months, or by request.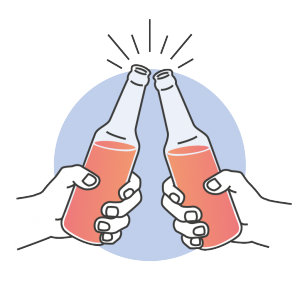 Loyalty
We build a long-term relationship with our partners on a daily basis. We are convinced of the value of human relations which we foster through our social networks, as well as afterworks.
Freelancers: we work at your pace in changing your work status.
Loyalty is rewarded: After a year of assignments, the commission is reduced.
Transparency
We don't use filters when we speak to our clients about the market or a freelancer's skills.
We are transparent at all levels with our freelancers, concerning the reality of their assignments as well as the financial conditions. From the start, we're clear about the way we operate and our margins.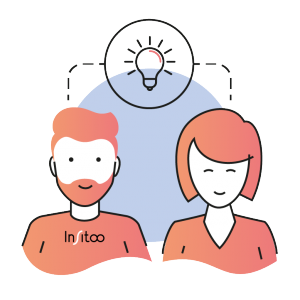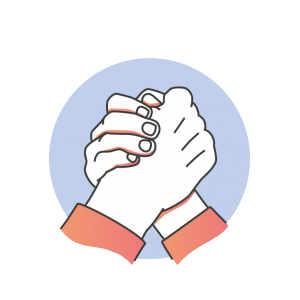 Trust
Freelancers, we respect your choices and we will present your profile only if you agree.
We commit to really presenting your application to the client.
Customers: as partners, we commit to working with you hand-in-hand so the assignment goes smoothly.