A practical work space for companies and freelancers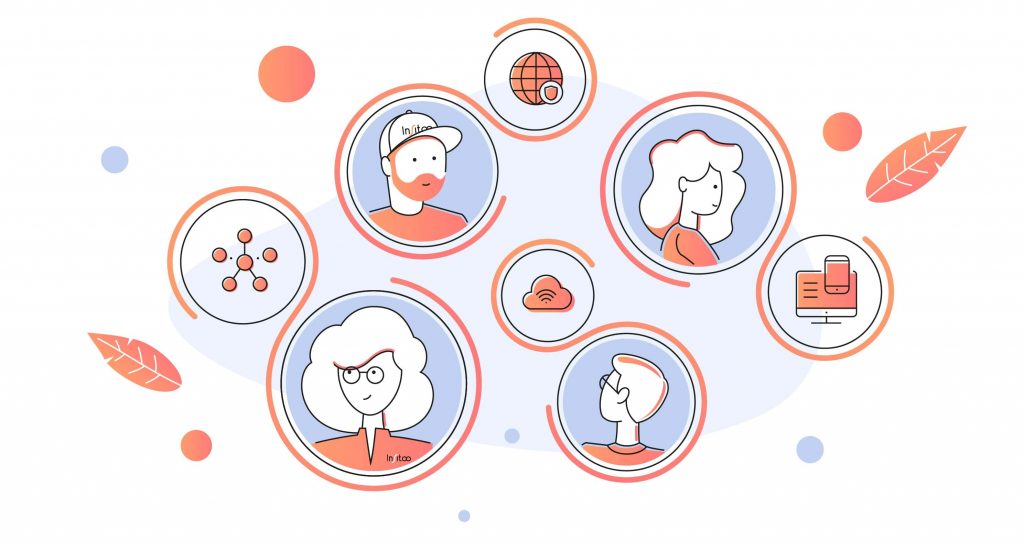 Businesses
With the digital platform you have free access to the list of profiles selected by our Business Engineers. This gives you better legibility of their skills.
Freelancers
With the digital platform, you can create your profile to highlight your professional experiences and keep abreast of the latest news.
You create a vitae that's aligned with the proposed assignment: it corresponds to the client's need and offers greater legibility.
Access the platform from your computer, tablet, or phone
Create a vitae that's aligned with the assignment: clients are used to our format, which gives you better legibility
Your vitae is sent to the client in a confidential manner by way of a link which remains valid for thirty days.
After completing an assignment, ask for references to build up your profile